As an elopement photographer who does most of my work in Breckenridge, I often help my couples search through the thousands of listings on Vrbo.com and AirBnB for the best vacation rentals. There are a lot of listings for dark log cabins with an aesthetic best described as "rustic lumberjack who likes hunting and plaid" — and while there's nothing wrong with that, my couples tend to prefer staying somewhere a bit more modern and photogenic. This post has a curated list of all my favorite vacation rentals in Summit County, mainly in the Breckenridge area but with options in Keystone, Silverthorne, and Copper as well.
I legally have to tell you that some of the links in this post are affiliate links and I get a small kickback if you book a stay from them. But I promise this post is way more about me recommending my favorite listings that my couples and I have used for real elopements and vacations than it is about me making money.
Best vacation rentals in Breckenridge that allow events
These vacation rentals in Summit County (Breckenridge, Keystone, Silverthorne, and Copper) are all listed as "events allowed" on VRBO. Most do require that you contact the host before booking to ask permission for hosting small events like elopements and parties, and you might need to pay a separate event fee or security deposit on top of the normal rental fees.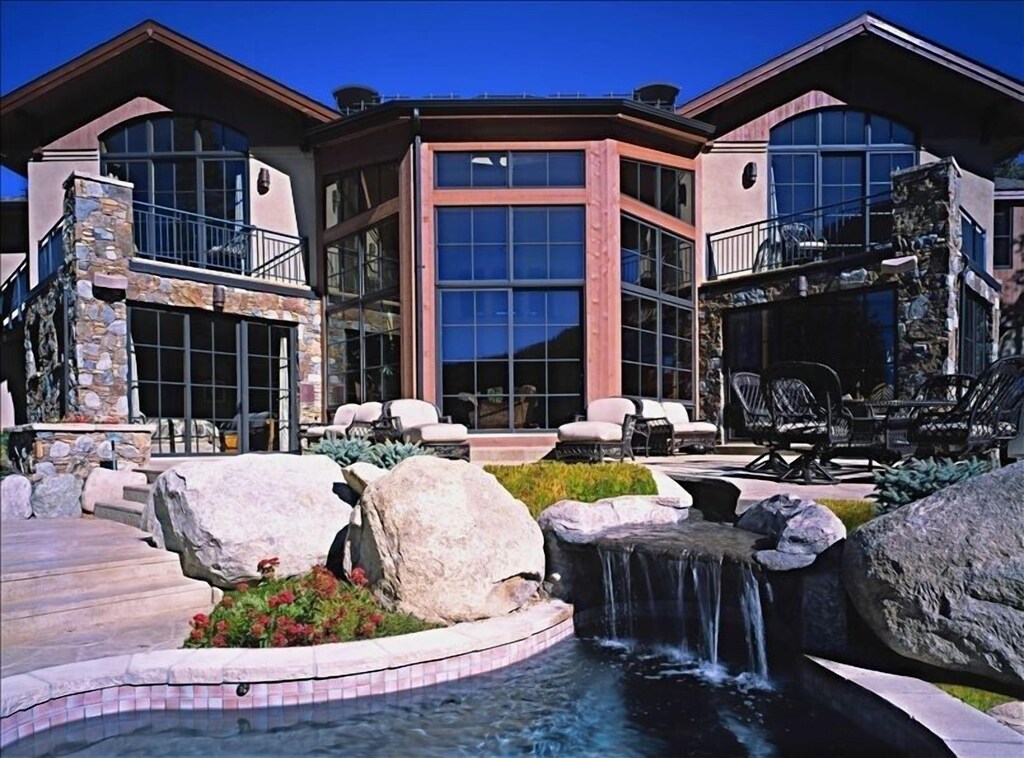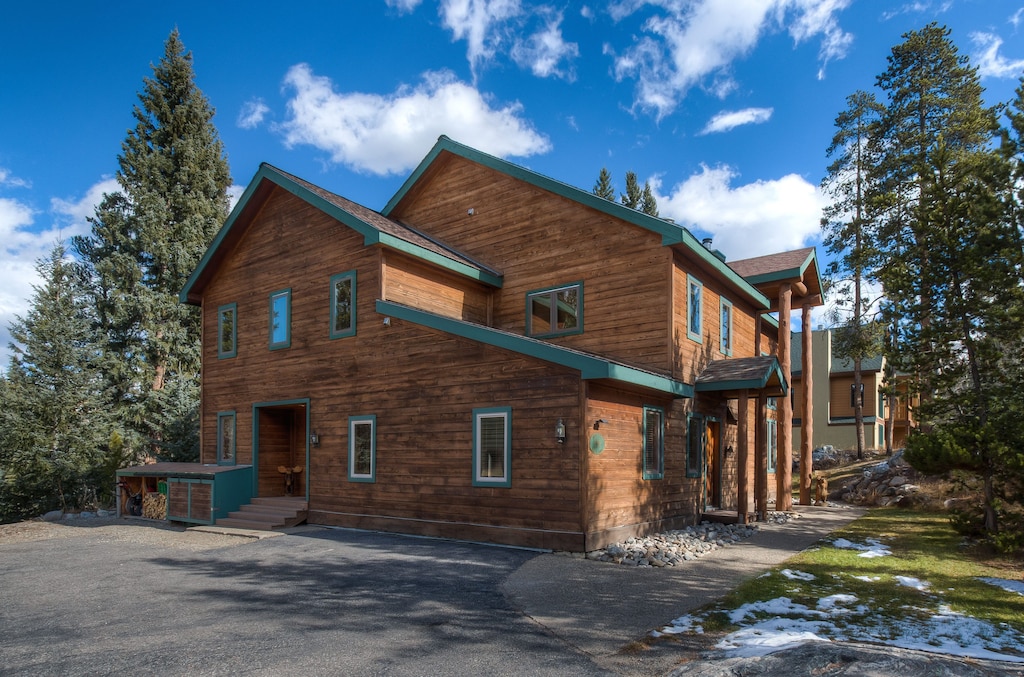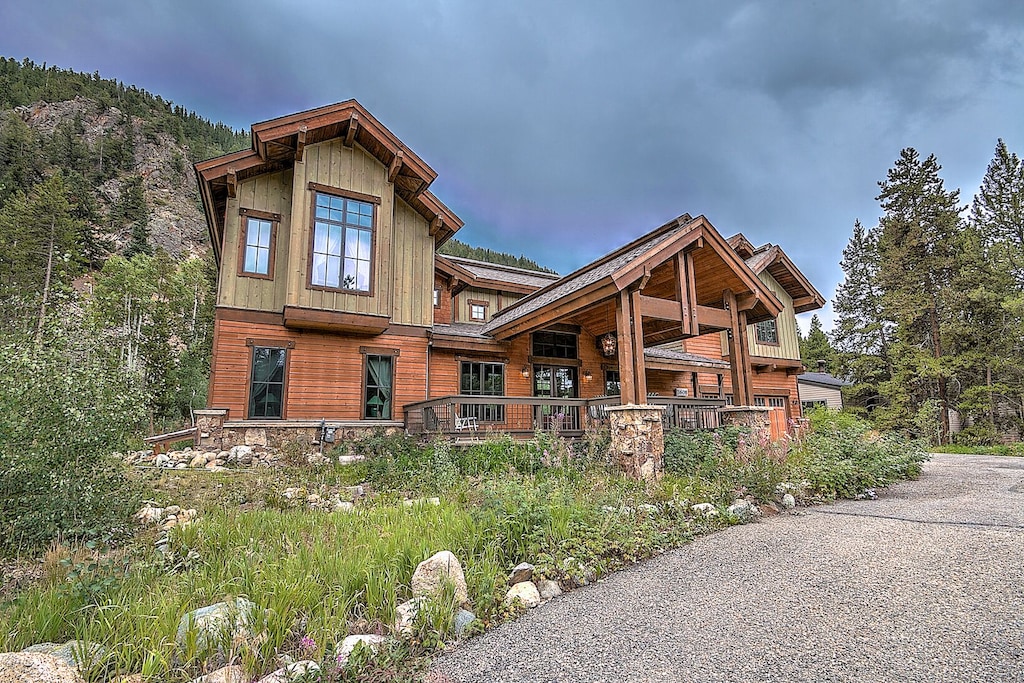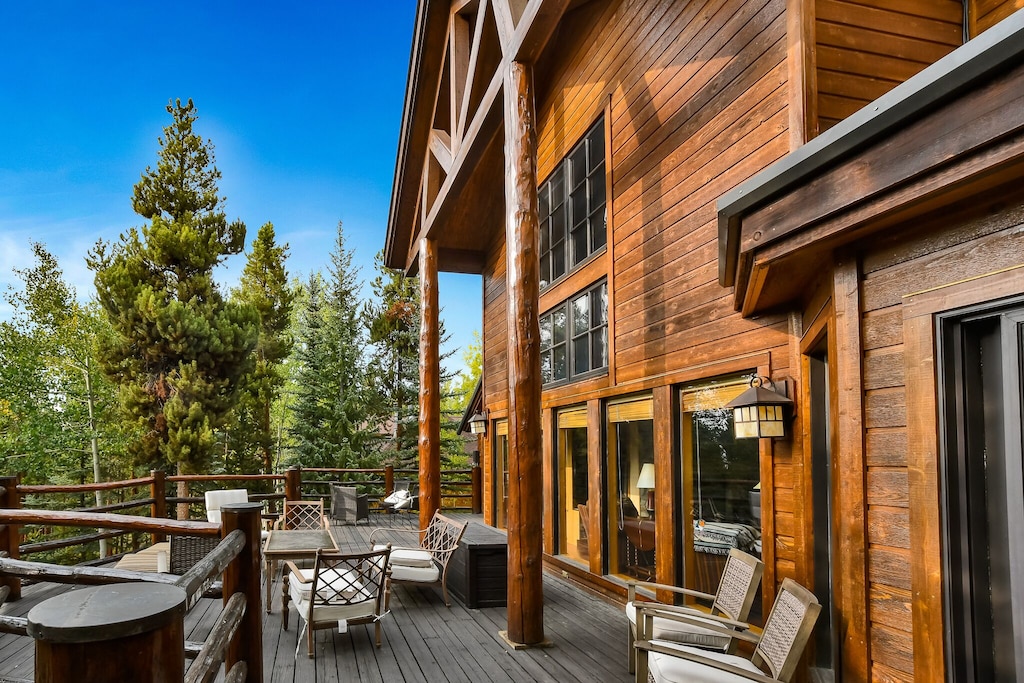 Best cabin vacation rentals in Breckenridge
These vacation rentals all have the perfect cabin vibes for your mountain vacation in Breckenridge. The best cabins with the most privacy are all south of Breck near Blue River and Alma, a short drive from central Breckenridge. Perfect for a couple who's eloping in the area, or just on a romantic vacation trip. Some of the cabins are large enough to house a group of friends or family, but make sure you check whether the listing shows "events allowed" if you're planning any form of reception or party.
I've actually photographed two different elopements where the couple stayed at this cabin! You can see more photos from the Fox A-Frame cabin in Kaitlin and Michael and Erin and Berkley's elopement blog posts.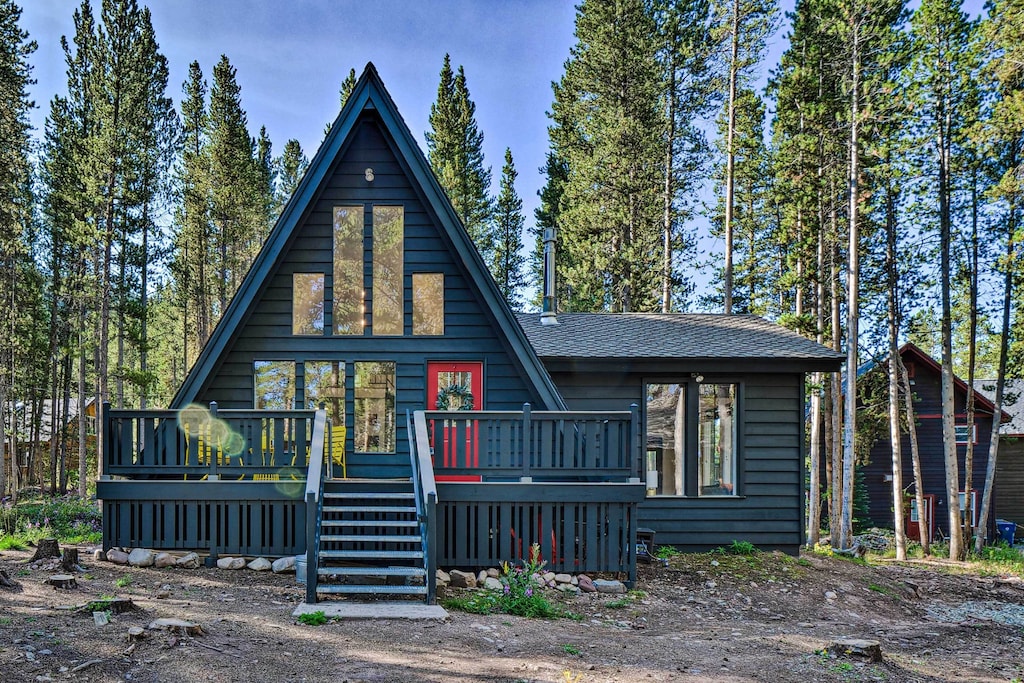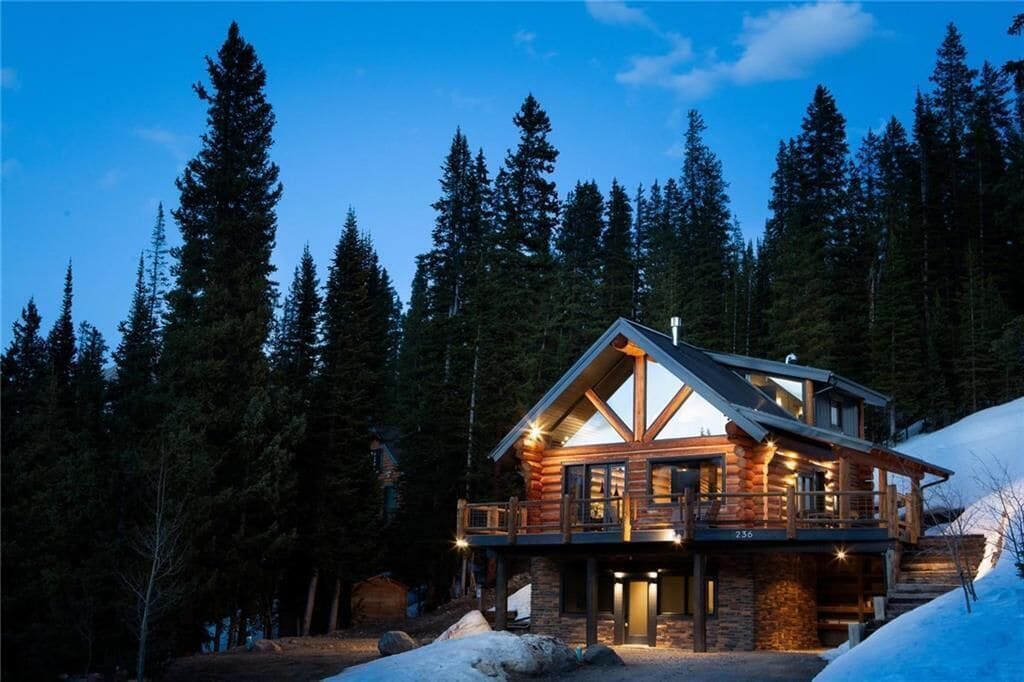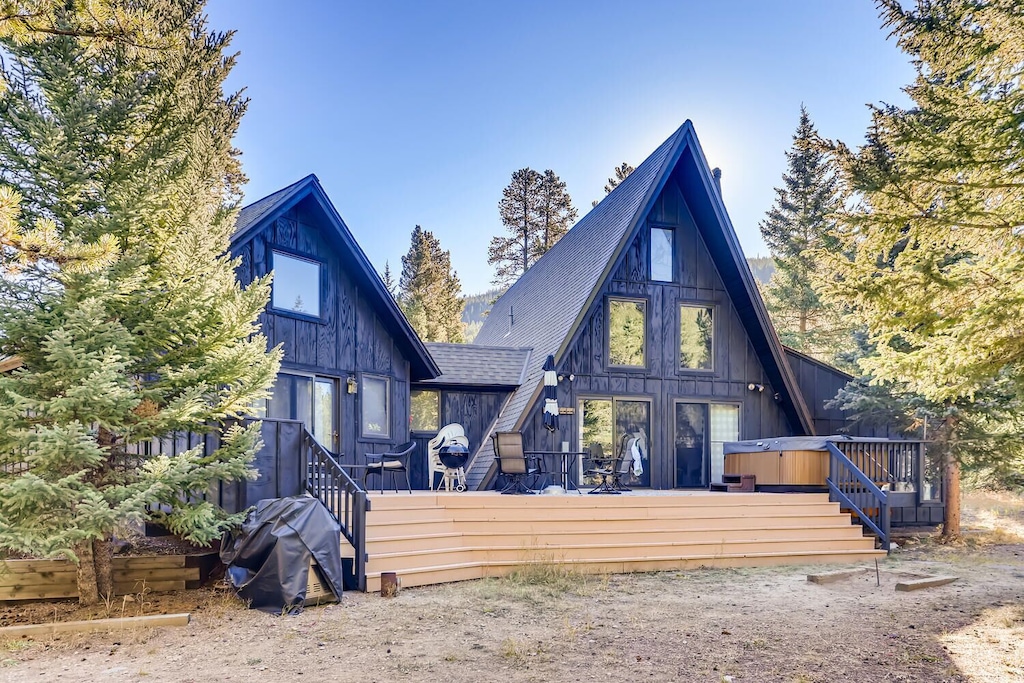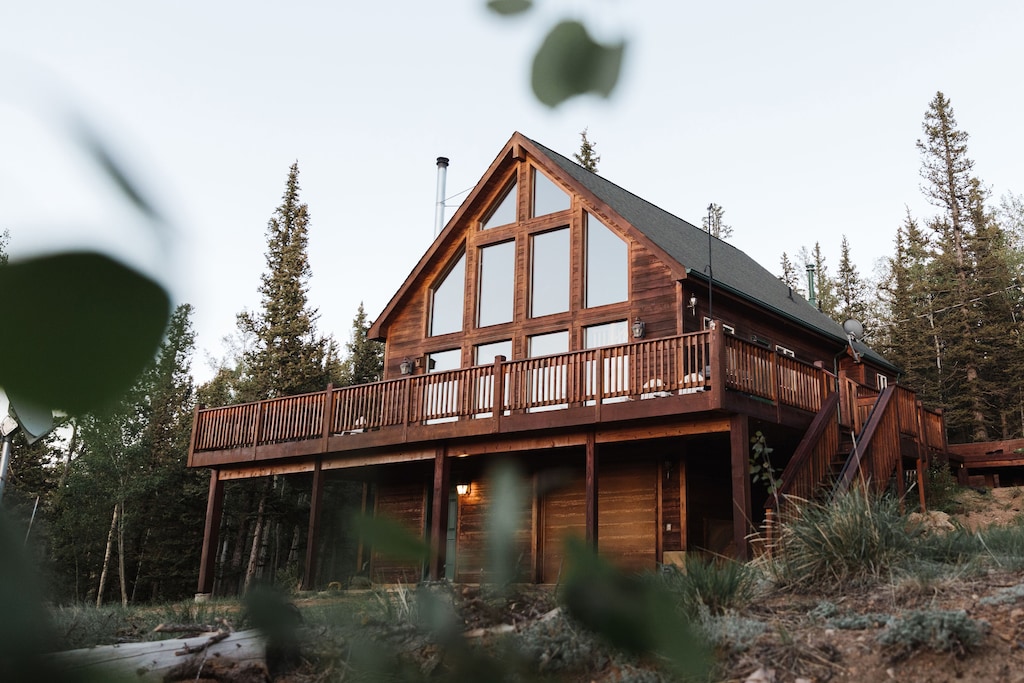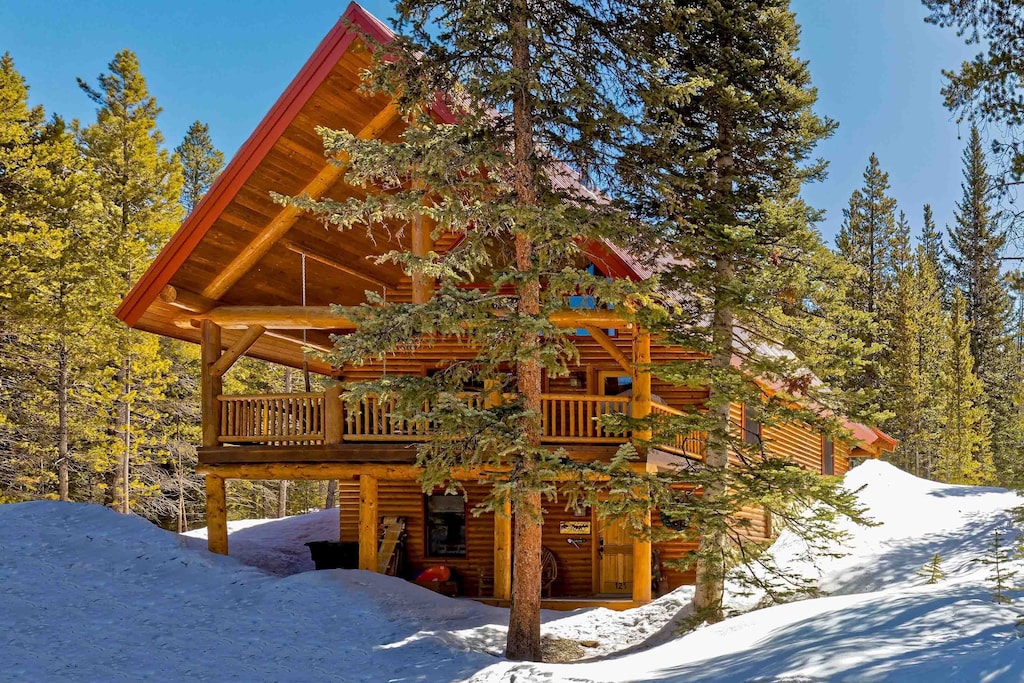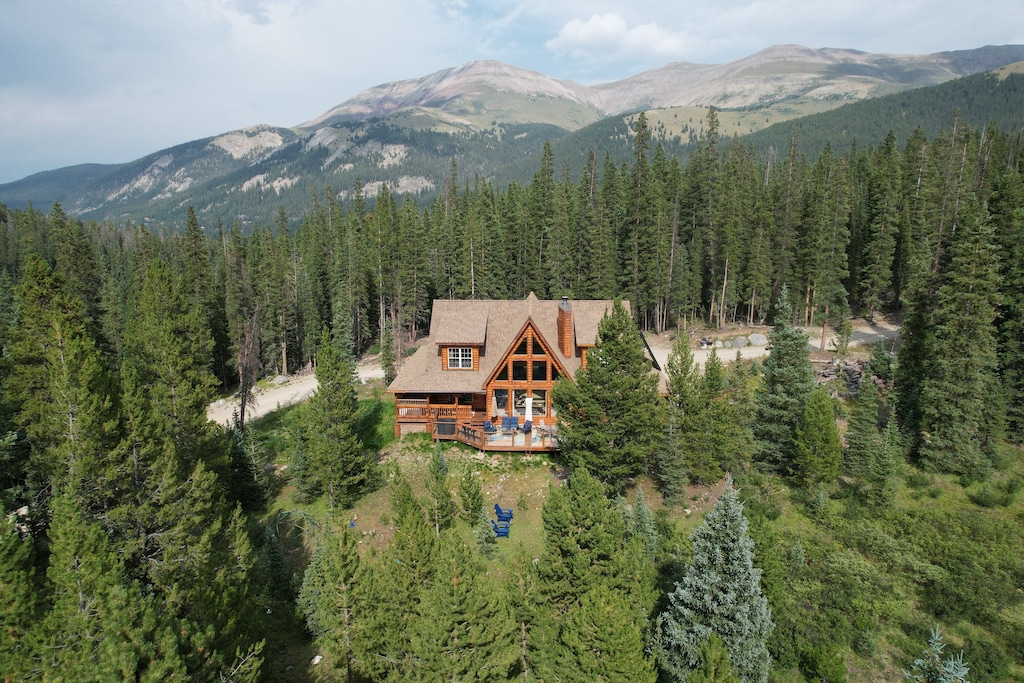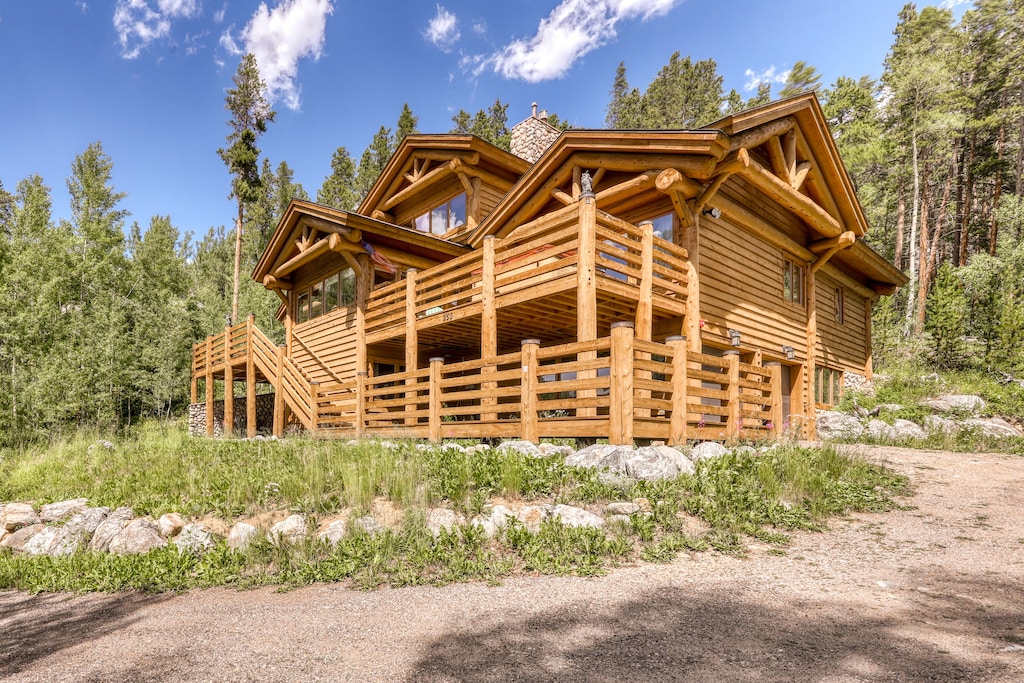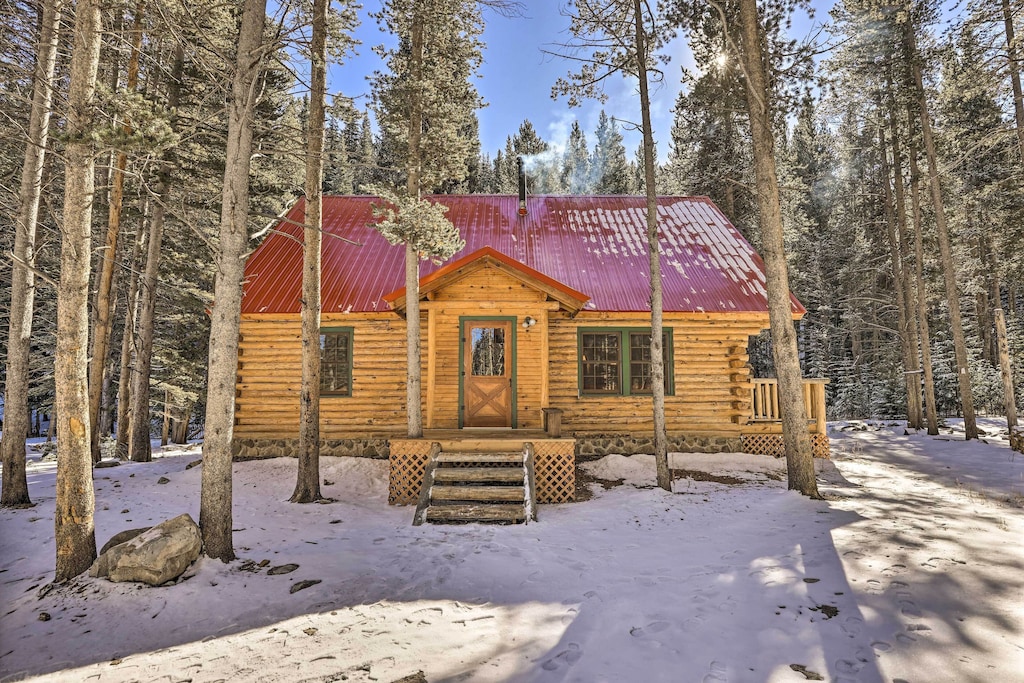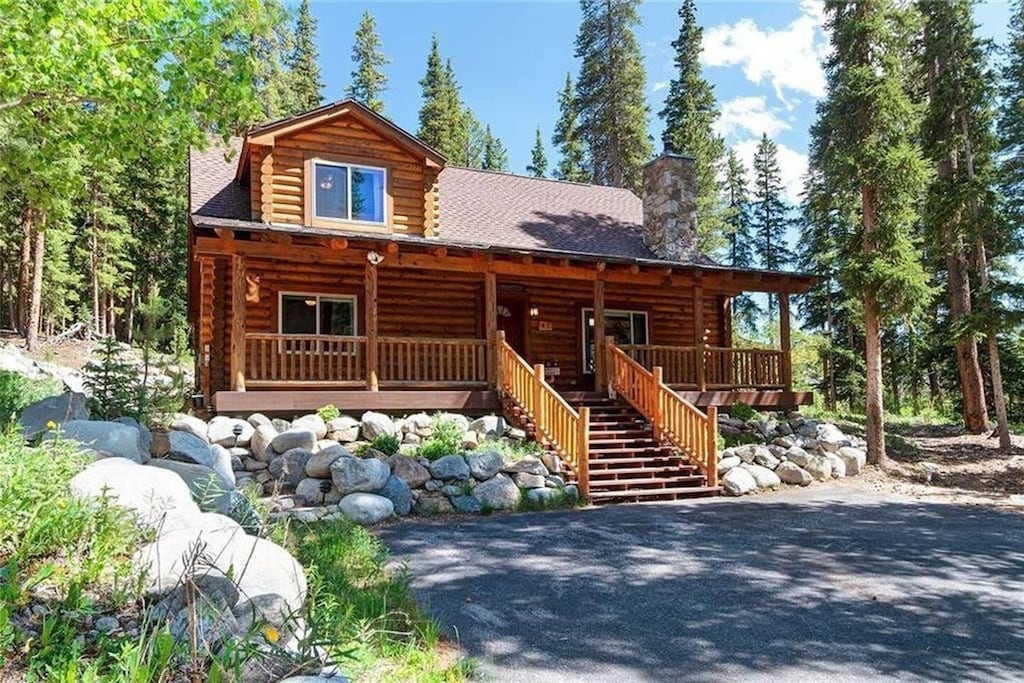 Best luxury vacation rentals in Breckenridge
If you wanna go all out with a luxury vacation rental, these are the very best homes in the Breckenridge area! If you're hosting a destination elopement or splitting your trip with a group of friends, these homes can be similar in price to renting multiple homes, and you'll have the added benefit of hanging out together without driving between homes.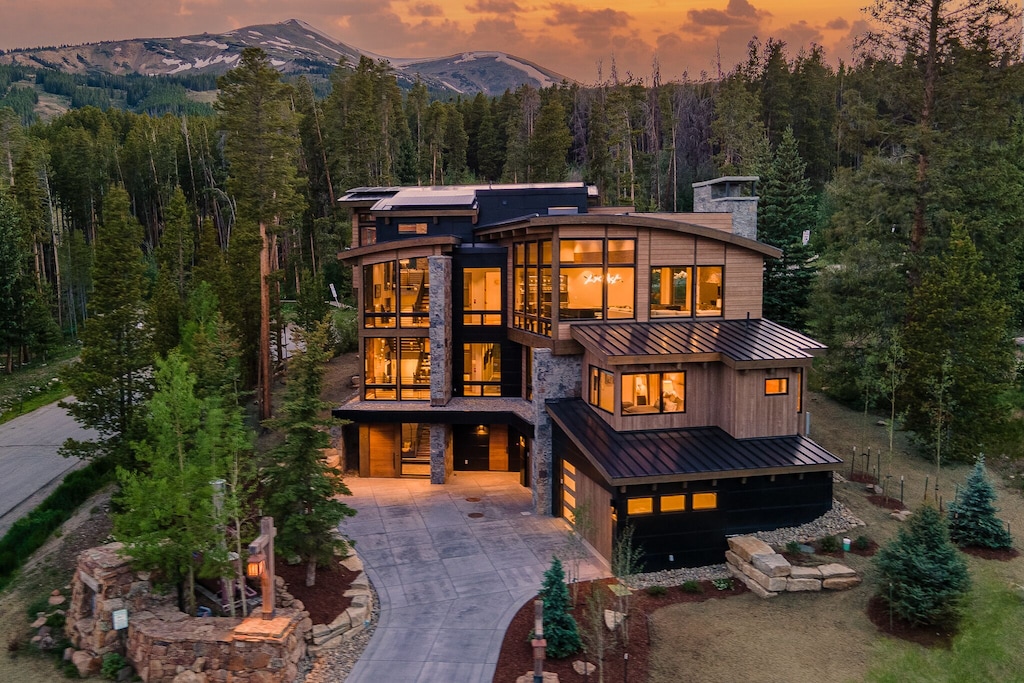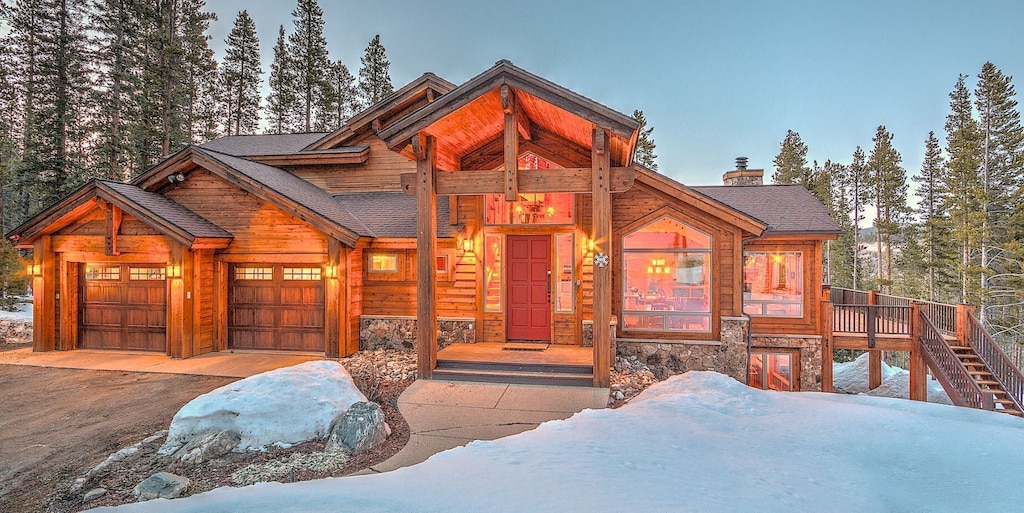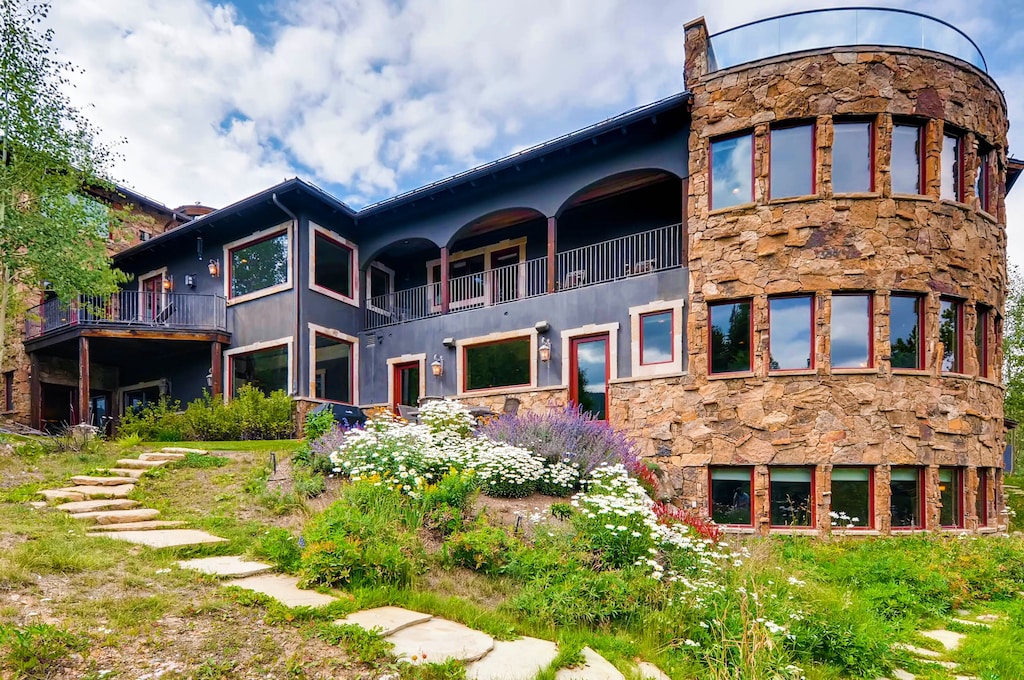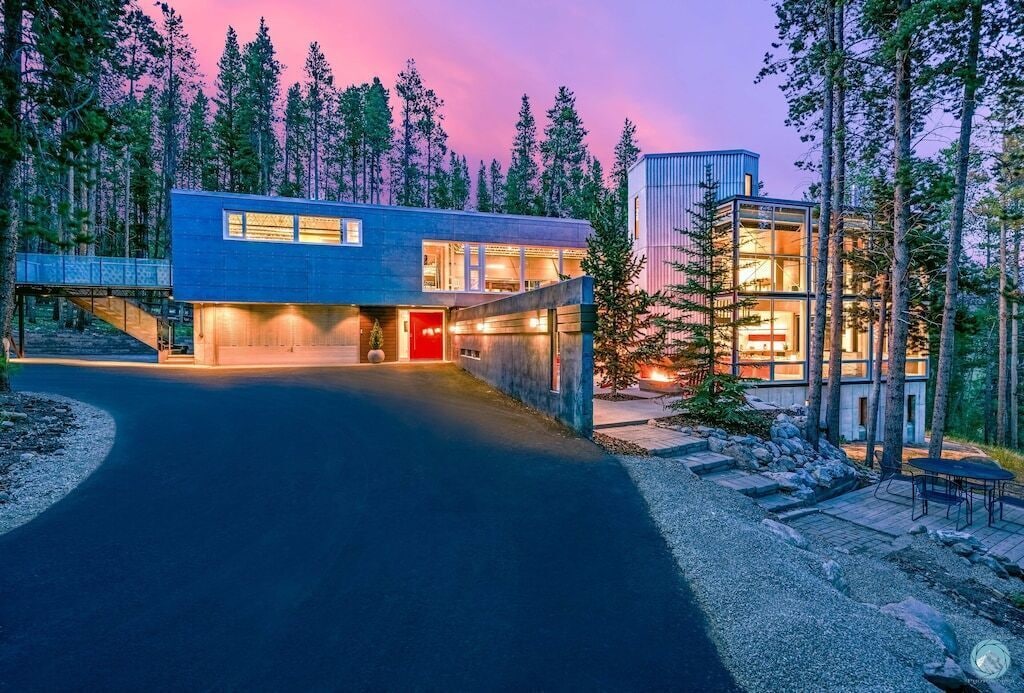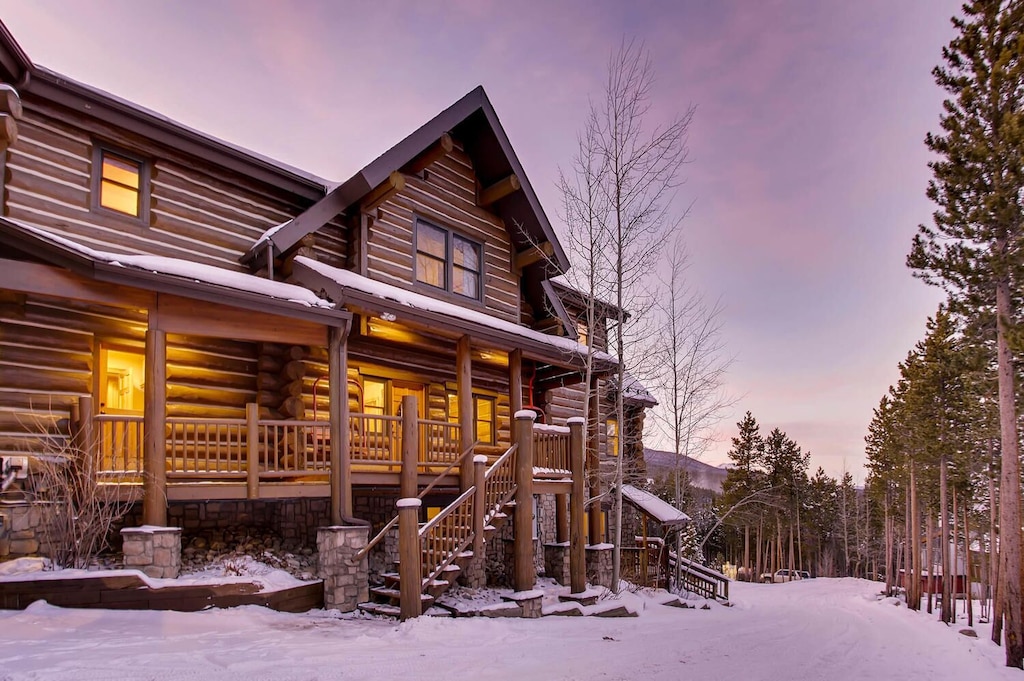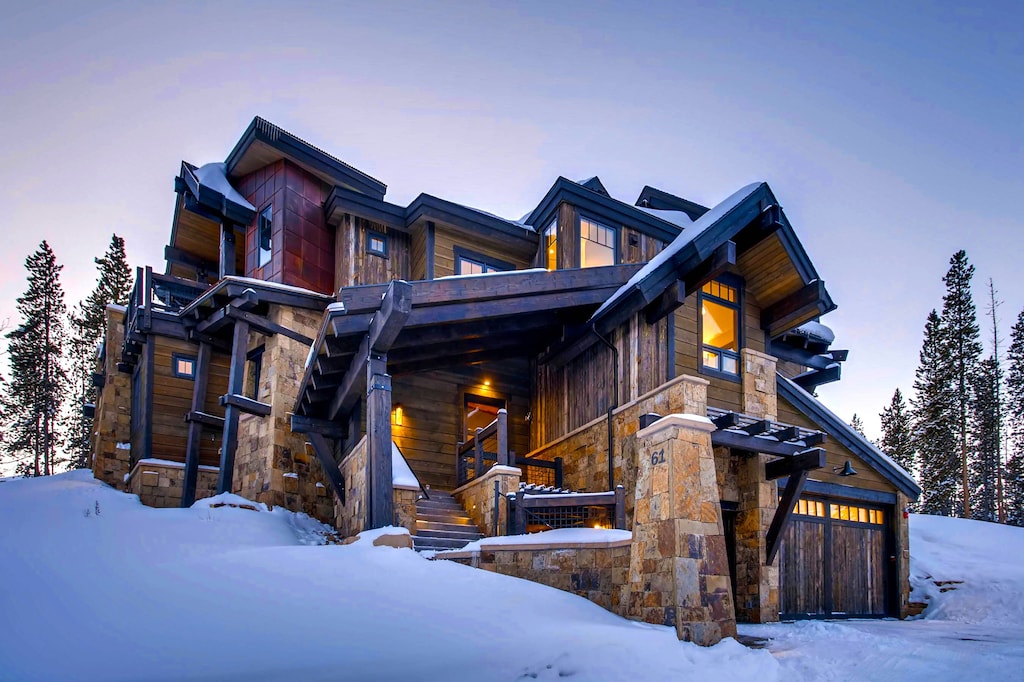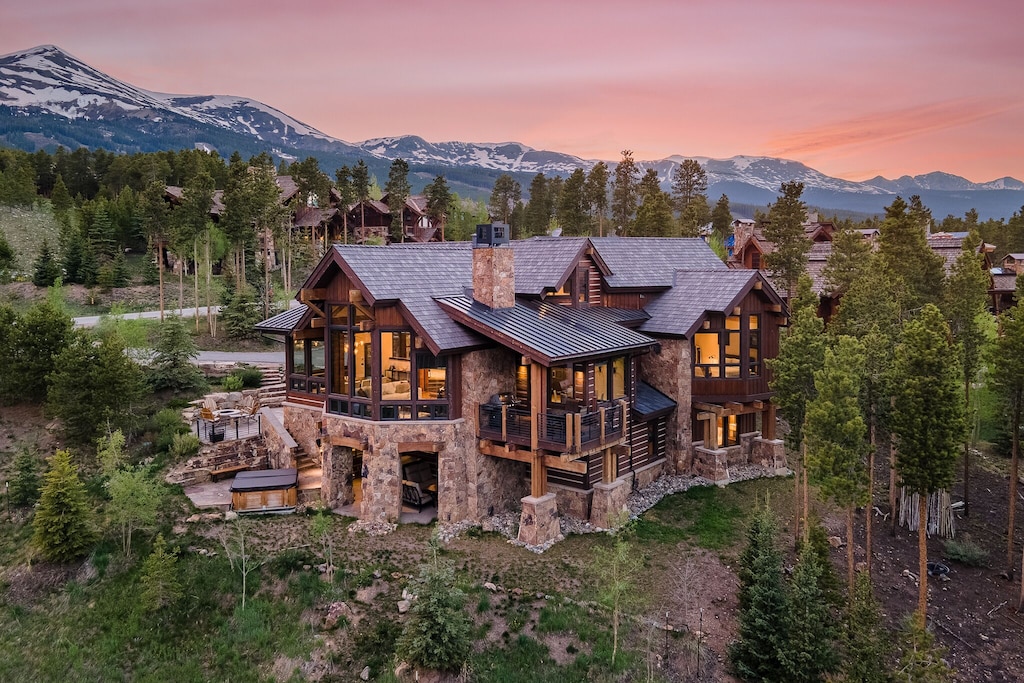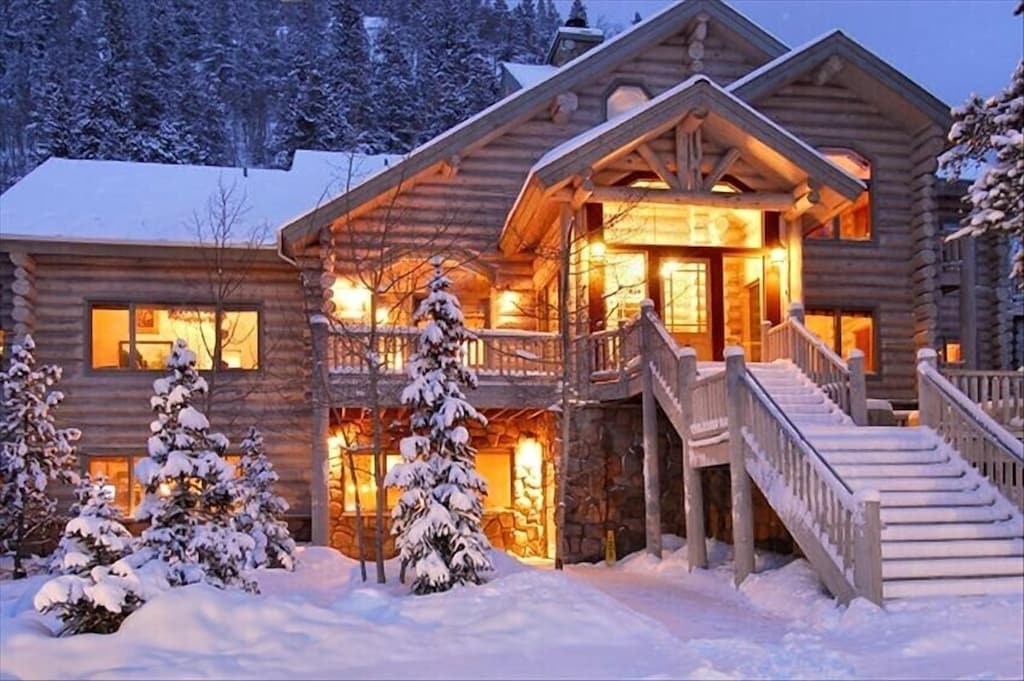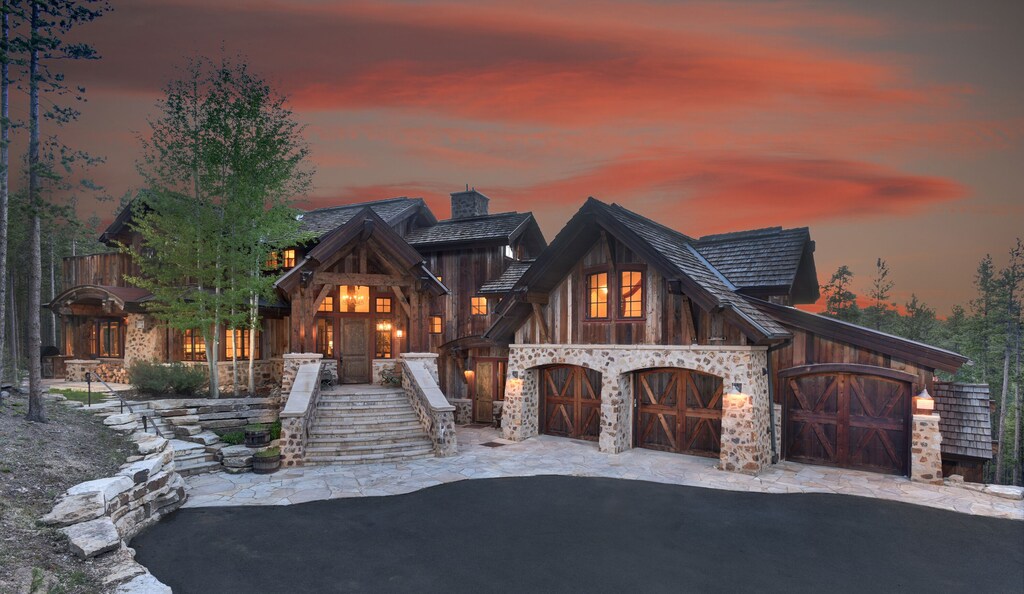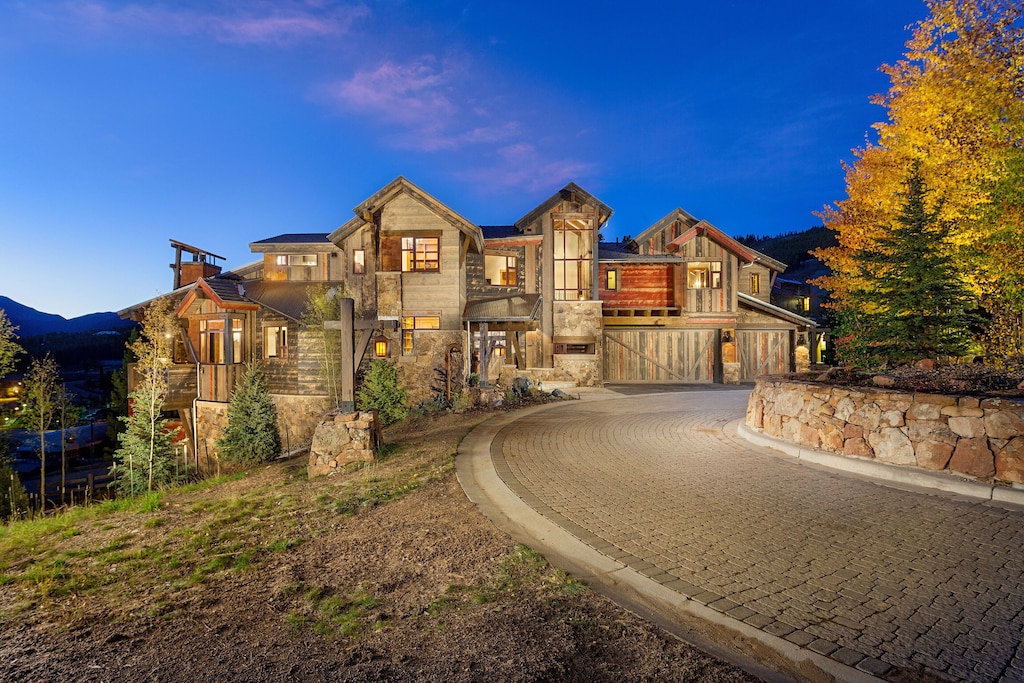 Best hotels in Breckenridge
If you prefer staying in hotels when traveling, or you're in town for just a night or two and can't find a vacation rental home with a short minimum stay, here are my favorite hotels in the Breckenridge area.