As an elopement photographer who travels to Crested Butte multiple times a year for work, skiing, and hiking, I've spent a lot of hours scrolling vacation rental home listings on Vrbo.com and AirBnB for myself and for my couples. As one of the smaller ski resort towns in Colorado, the best vacation rentals in Crested Butte fill up fast, so plan on booking a place to stay anywhere from 6-12 months in advance.
I legally have to tell you that some of the links in this post are affiliate links and I get a small kickback if you book a stay from them. But I promise this post is way more about me recommending my favorite listings than it is about me making money. The photos are all from the public listings on vrbo.com, and not my own unless it says so in the caption.
Best vacation rentals in Crested Butte that allow events
There are not many vacation rentals in Crested Butte that list "events allowed" on Vrbo.com, so if you're planning a small elopement reception or other event that you want to host at a home, you'll want to book a place early. While these properties are all listed as "events allowed," you'll still want to contact the host to explain exactly what you're planning and make sure you receive permission before booking. Some properties charge an extra event fee or security deposit, and most will want to know exactly how many people will be there.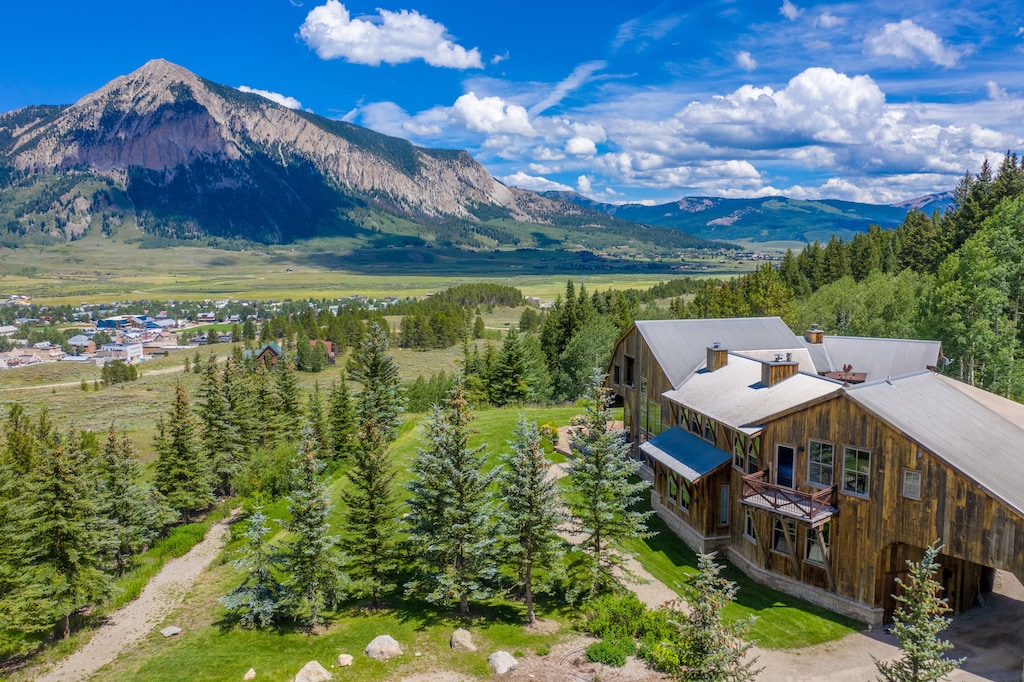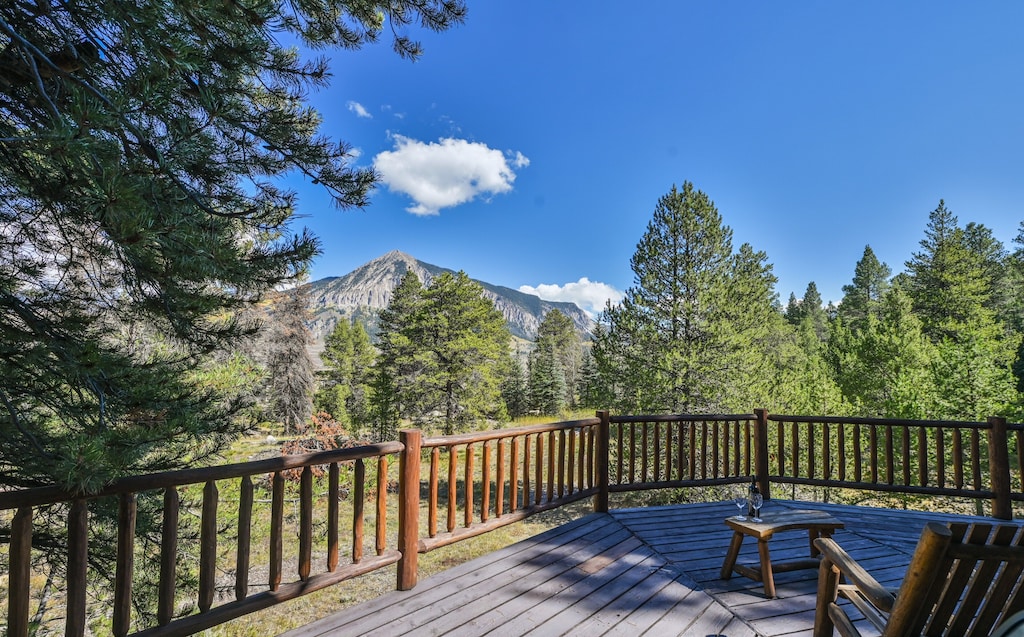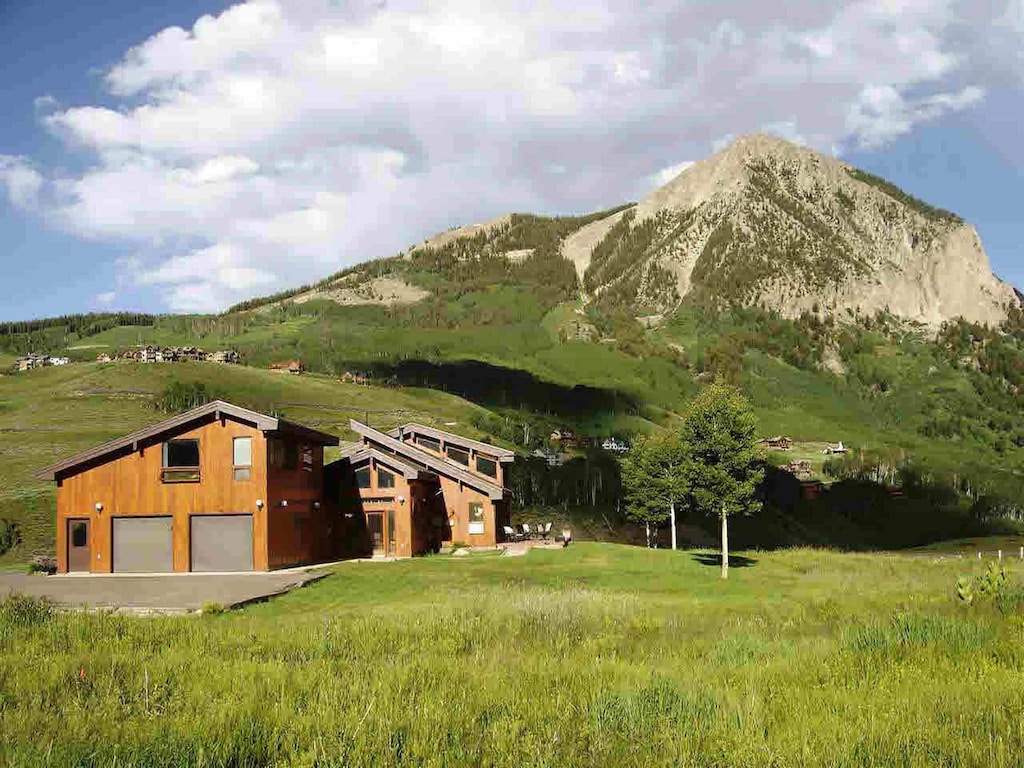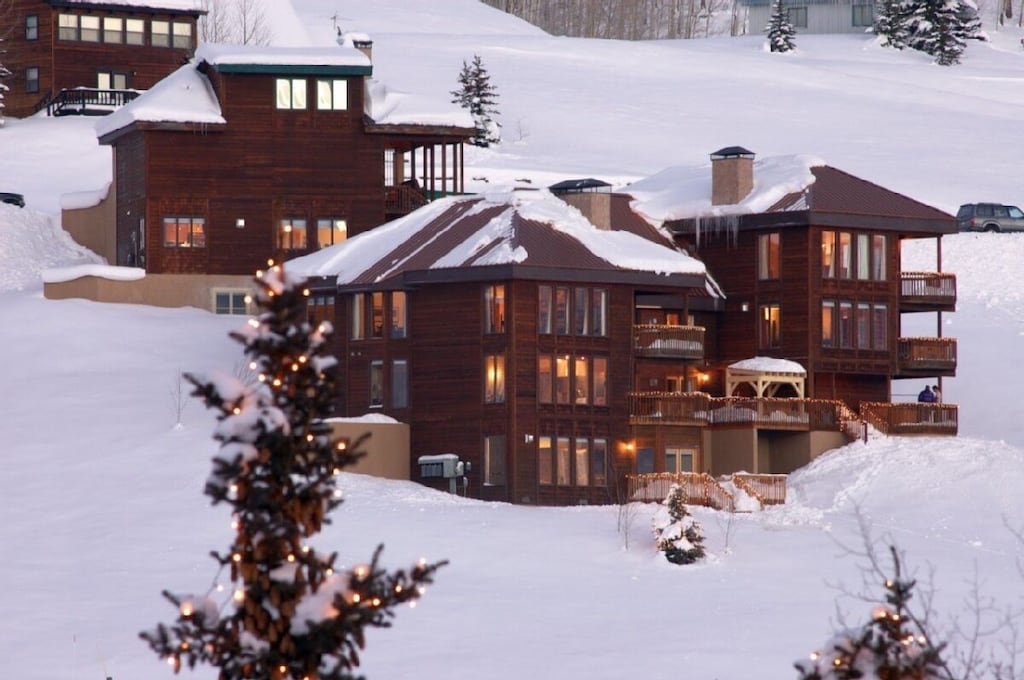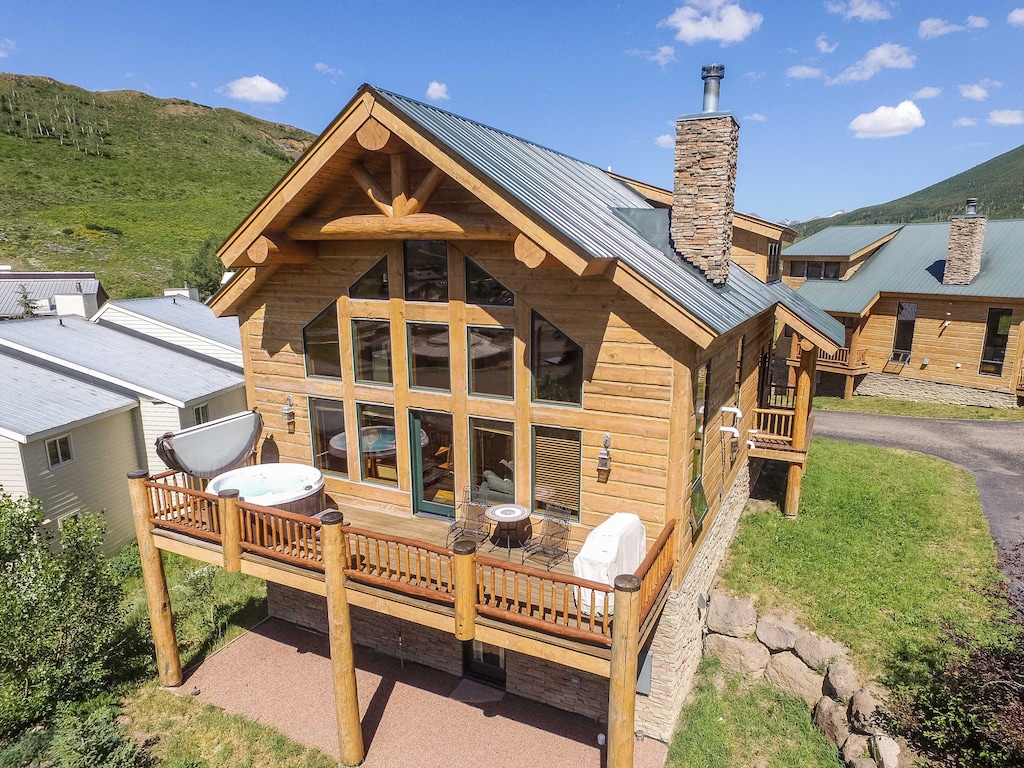 Luxury vacation rentals in Crested Butte
If there's one thing Crested Butte has an abundance of, it's enormous, luxurious mountain homes and vacation rentals!
While not a vacation rental, Scarp Ridge Lodge is my absolute favorite place for luxury elopements and vacations in Crested Butte. You can book individual rooms when the lodge is available, or buy out the whole lodge if you have a larger group who wants to stay together. You can see more photos from an elopement I shot at Scarp Ridge Lodge here.
I photographed a small elopement at this home once, and it was a beautiful setting for the small dinner party in the driveway. (The ceremony took place at Peanut Lake, one of the wedding locations you can rent from the Crested Butte Land Trust.) As the rental is not listed as "events allowed" on vrbo, please make sure you contact the host and ask for permission before booking.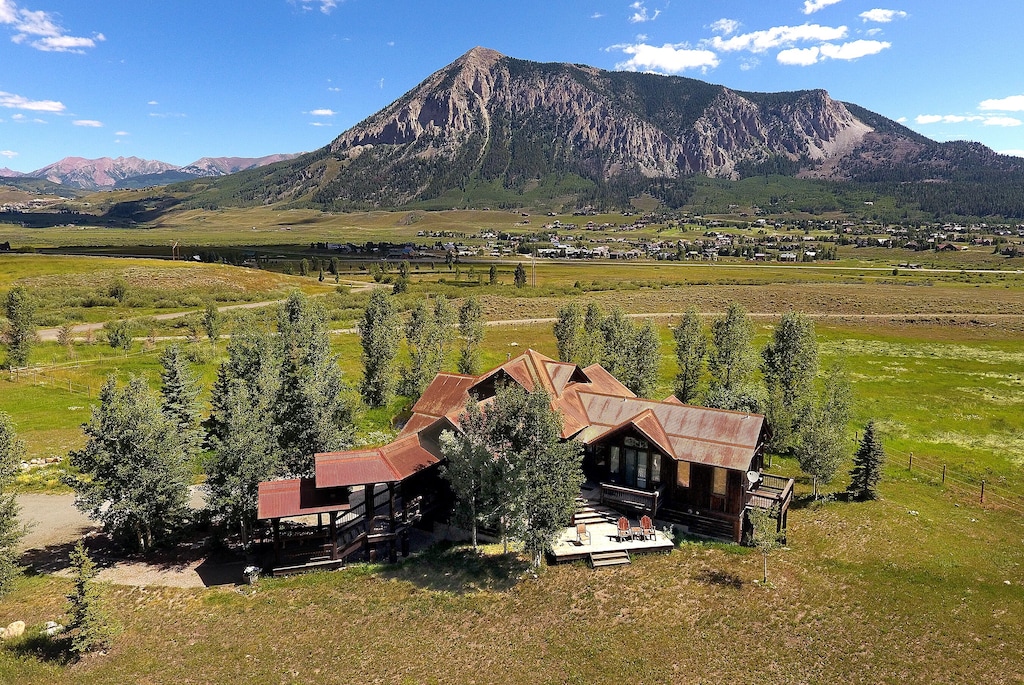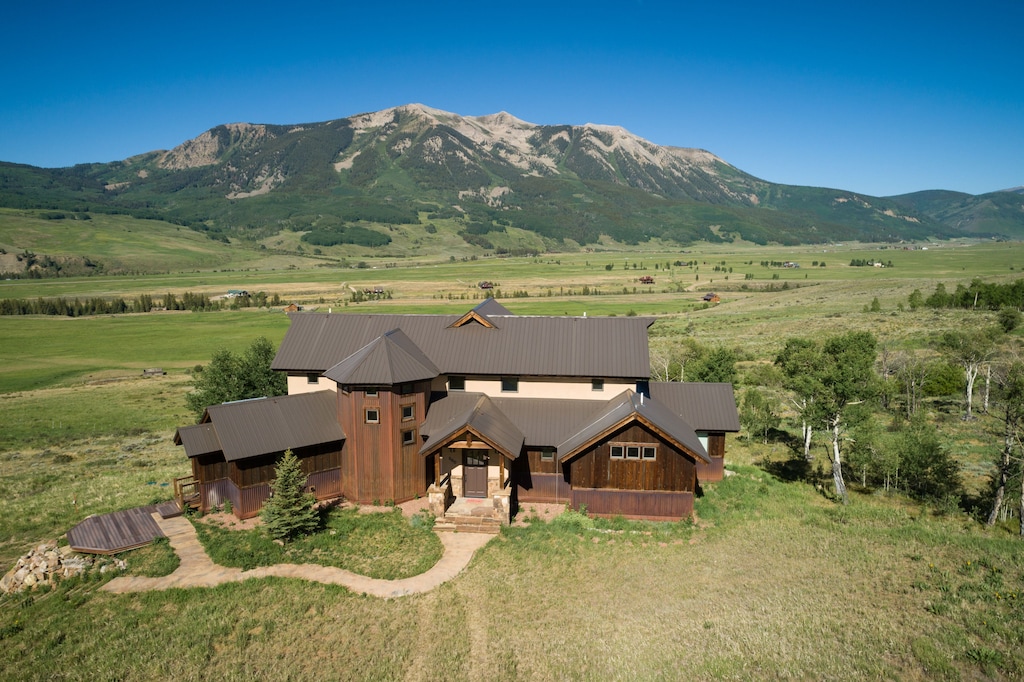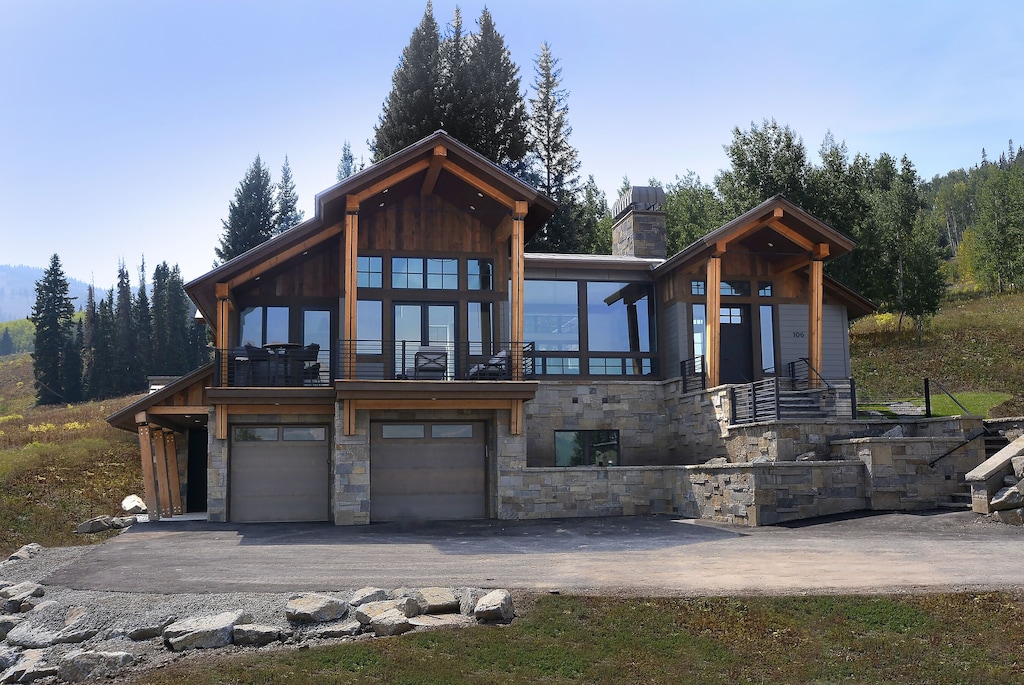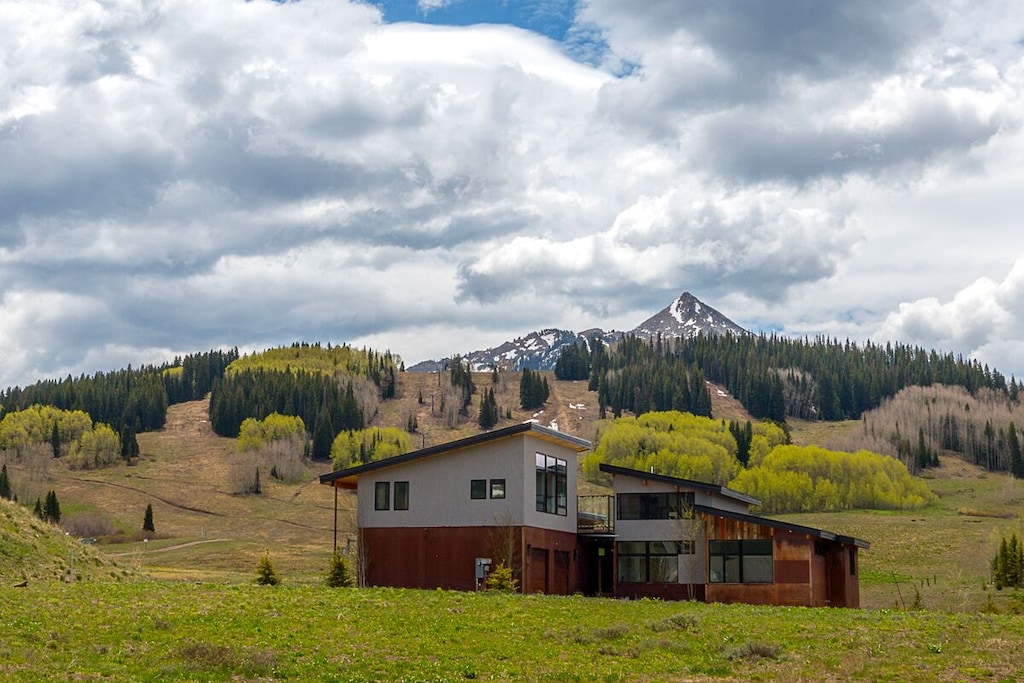 Best Small Vacation Rentals in Crested Butte
Whether you're traveling to Crested Butte to elope or just for a getaway, there are lots of cute, small vacation rentals that are perfect for a couple. Here are some of my favorites!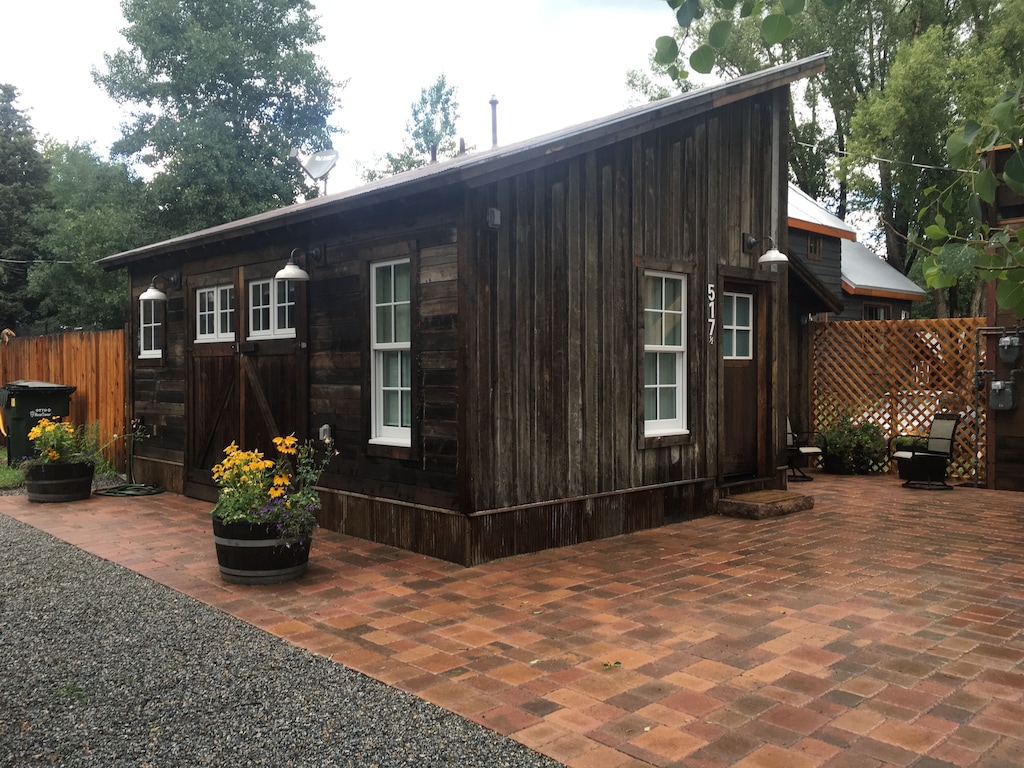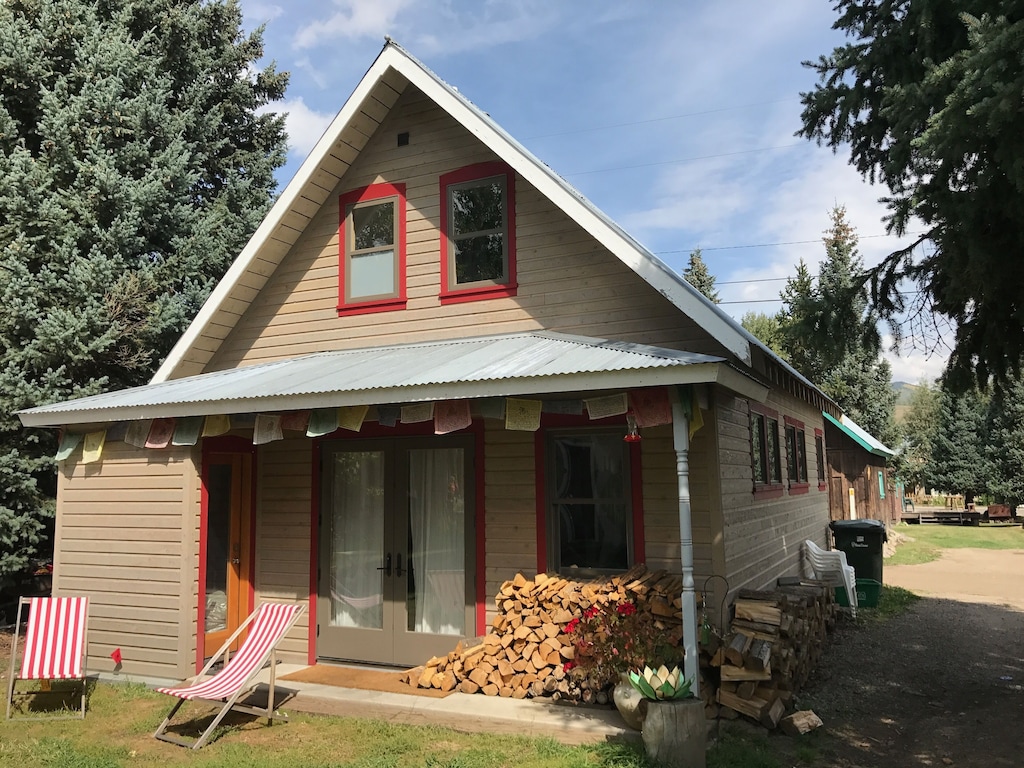 Best hotels in Crested Butte
Not sold on staying in a vacation rental? Here are my favorite hotels in Crested Butte!